Streamlined processes
Save time and build efficiency with a platform designed around the needs of you and your team
Book a demo

SALES
Sell tickets across multiple venues with general admission or allocated seating plans, with 'best available' or 'select a seat' options to speed up transactions or increase customer choice. It's easy to buy tickets on desktop or mobile devices, making life easier for your customers and freeing up time for your sales team.
CAMPAIGN MANAGEMENT
A dedicated fundraising workspace can be configured to meet your needs, helping you track activity across your team, log every touchpoint with potential and existing funders, and manage every step of your donor pipeline. Set targets for specific campaigns and monitor them with insightful, easy to read reports, delivered automatically to your inbox.
AUTOMATION
Work smarter with powerful automations for your communications and internal processes. Automatically tag customer records based on changing behaviours, powering refined segmentation and dynamic content. Automate reports to reach front of house teams, leadership or agencies at regular intervals; set up emails to thank donors, provide pre-visit information or deliver vouchers; or build multi-step email programs to build lasting connections.
"The four steps required to accomplish a task in our previous system I can do in one step with Spektrix. The efficiency of it all is very appealing."
Amanda Smith, Director, Marketing & Communications
"It's a simpler process to get new programmes of work set up, so our box office manager is able to focus on delivering customer experience as opposed to general admin."
Kris Bryce, Executive Director
Pitlochry Festival Theatre, Perthshire, Scotland
Keep track of promised income with tracking tools and reports focussed on pledges and legacies, giving you a clear view of potential income for the years to come.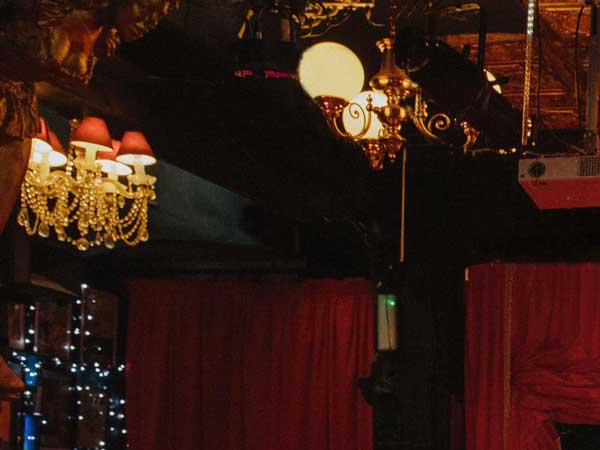 Configurable seating plans
Configure your own seating plans on the fly: mask seats, rezone seats, add seat-by-seat notes, and lock specific seats off sale with the option to grant online access to particular customers.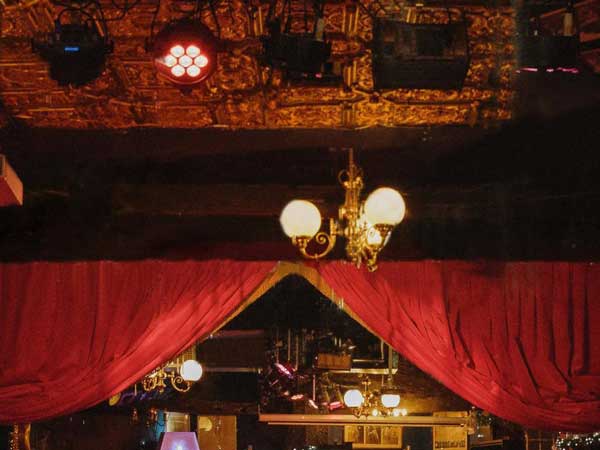 Sell merchandise, catering and packages across all sales channels, and promote them with targeted upselling tools in the customers' purchase pathway.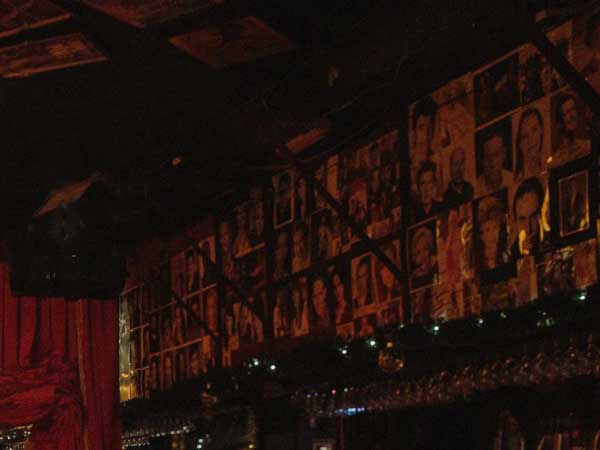 Set individual targets for each specific campaign or long-term fundraising goal, helping you see progress at a glance, prioritise asks and share relevant communications with donors.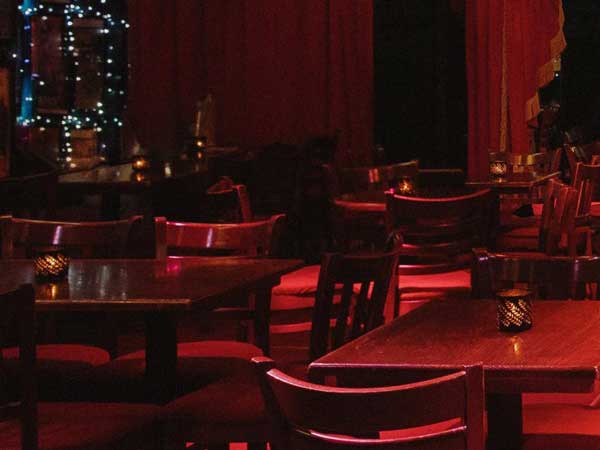 Use codes or customer tags to grant access to priority booking, premium seating, wheelchair spaces and more. Share selected inventory with ticket agents via our API, giving you full, live visibility of bookings and capacity without manual markbacks or holds.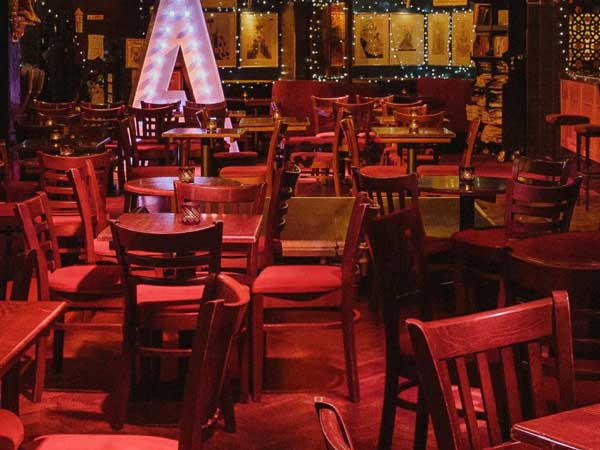 Manage donor events and track responses with invitation management tools dedicated to fundraisers' needs.