Working Together to Increase Revenue
Maximise every income stream with a collaborative approach to audience experience in the arts
Expert guidance to unite marketing, box office and fundraising teams around shared goals of revenue maximisation, audience experience and data-led strategy.
Learn how to:
Increase revenue across a busy arts organisation

Capitalise on great audience experiences
Improve revenue, even when you're at capacity
Get buy-in to make revenue growth a reality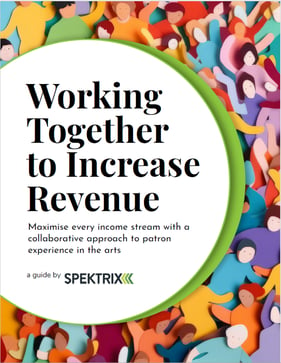 Start increasing income in your arts organisation today
Download our guide to enjoy top tips, best practice, step-by-step guides and examples for your theatre or arts centre.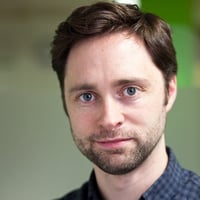 "Arts organisations have so much more to offer their customers than just selling tickets. By working together with your colleagues and audience members, it's possible to transform revenue generation, improve customer satisfaction and even build a more collaborative workplace. Whether you work in marketing, box office, fundraising or leadership, this guide will show you how to boost revenue by increasing attendance, maximising inventory, and increasing visitor spend. We hope you find it useful!"
Mike Powell
Business Development Manager
Increasing revenue in a busy arts organisation
In a busy arts organisation, there's not a whole lot to spare. Time's tight, budgets are tight, and everyone's focused on their own priorities. It can feel easier to keep doing what you're doing, than to step back and ask if there's a better way.
By building a successful, resilient arts organisation, you'll be able to:
• Experiment boldly with your offer to customers

•
Boost revenue across every income stream
•
Improve experience for your audiences and team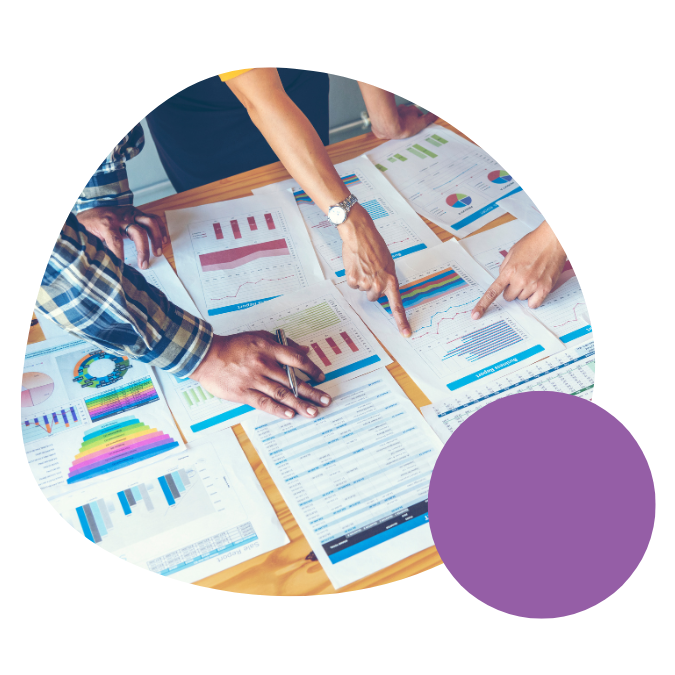 Capitalise on a great audience experience
Increase revenue across your organisation by building great relationships with your customers, making them more likely to visit again, to spend time in your building, and to donate to your campaigns.
Increase revenue at every touchpoint with audience development ideas designed to help you:
• Maximise the frequency and value of visits
• Build great experiences for every patron
• Understand customer behaviours online and in-person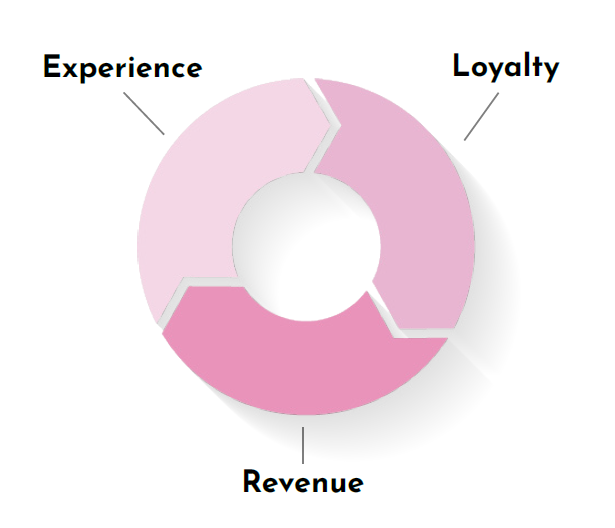 Improve revenue, even when you're at capacity
When all or some of your events are selling at capacity, you're faced with a new challenge - continuing to improve revenue, beyond the ability to sell tickets. All of the upselling and cross-selling tips we've explored so far can help you build on your success, but it might be time for a new approach. Invest a little more time or budget, and level up your capacity to build regular income and secondary spend.
Look beyond tickets to increase overall spend, with ideas to:
• Build loyalty through subscriptions and memberships
• Synchronise data across multiple touchpoints
• Increase the value of every visit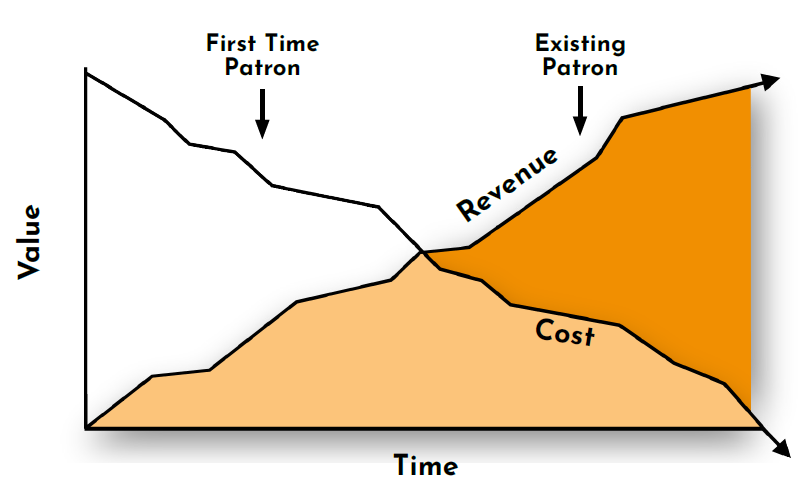 Getting buy-in from your organisation
By providing the best possible customer experience at every touchpoint you'll benefit your entire organisation, build loyal audiences, and help upskill your teams. But that doesn't mean it will be easy. With competing priorities in every department, you're likely to encounter resistance from team members who are already pressed for time, and from senior leadership who are wary of risky new ideas.
Get your whole team involved in revenue generation, in order to:
• Embed good practice and explore new ideas
• Design campaigns collaboratively
• Access budget and resources to deliver more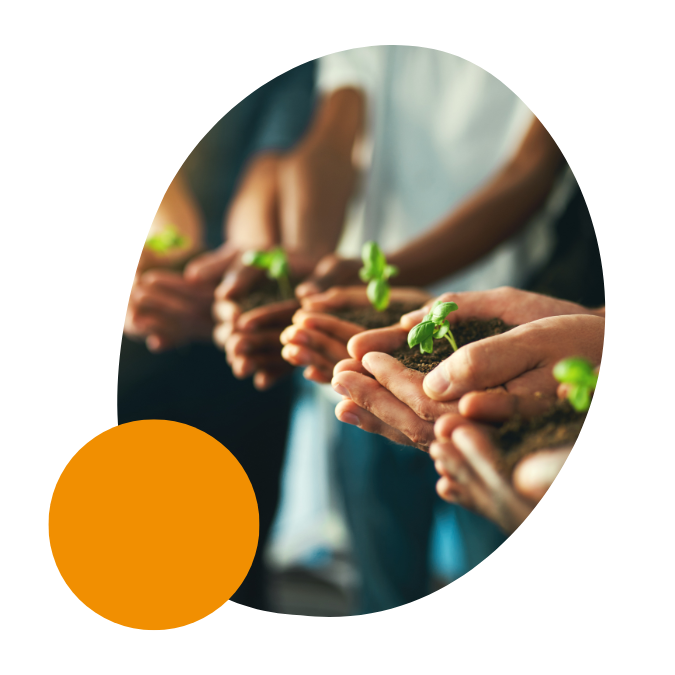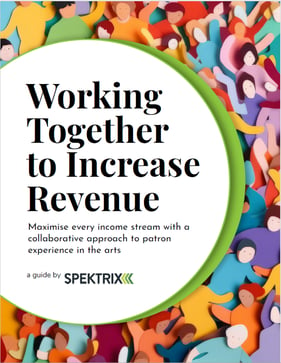 Drive revenue across every income channel
Fundraising, secondary spend, memberships fresh ideas designed for your theater or arts center.