- Case Study -
Actor's Express
How Atlanta's "gutsiest" theatre company increased income by 65%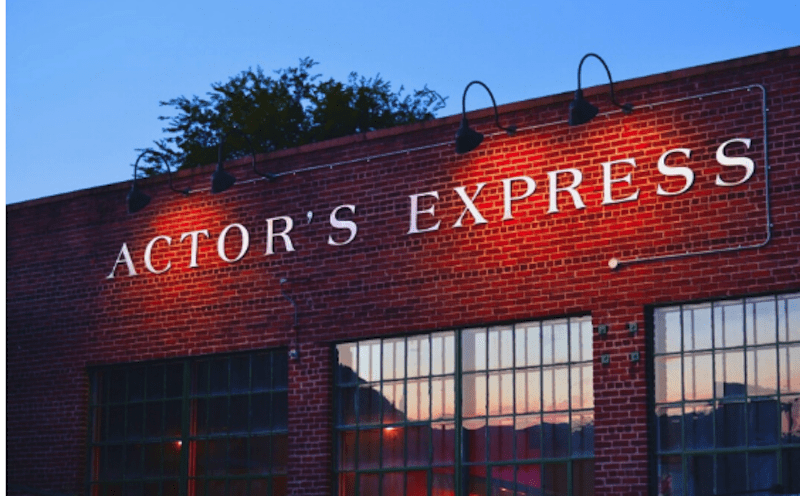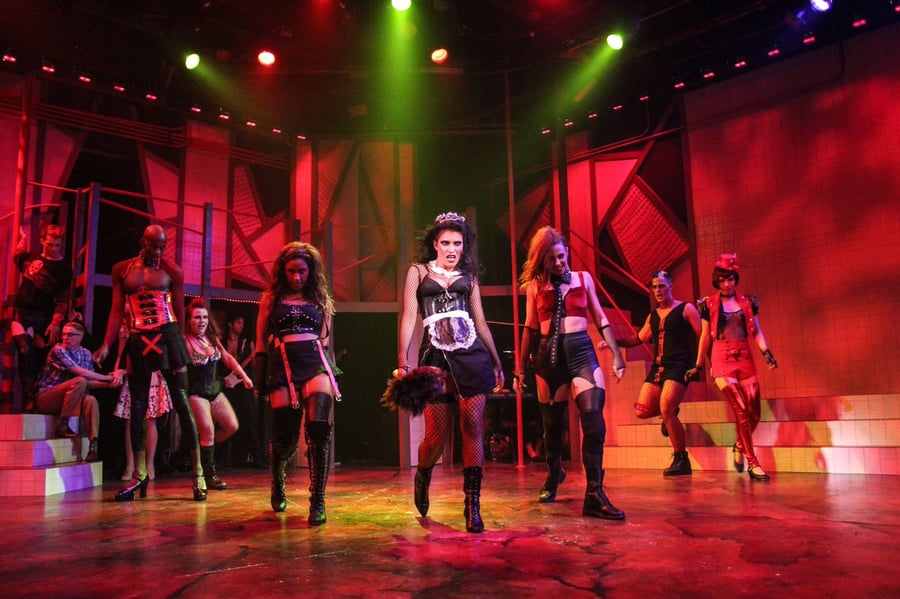 Touted as Atlanta's "gutsiest" theatre company, Actor's Express was one of the first theaters in North America to use Spetrix, and we couldn't be prouder of what they've achieved.
From the 2013-14 season to the 2016-17 season, earned income grew by 65%.
Now with Spektrix, Actor's Express uses real-time box office data and easy drag-and-drop customer list building tools to create a customer list that is automatically updated based on the booking behavior of their patrons. This way when someone books a ticket for an upcoming run of shows, they are easily excluded from all subsequent email marketing communications about that show, instead receiving information about future shows.
This builds awareness about the production early, increases the ROI on marketing efforts and perhaps even more importantly, allows the theater to build a more positive and proactive relationship with customers.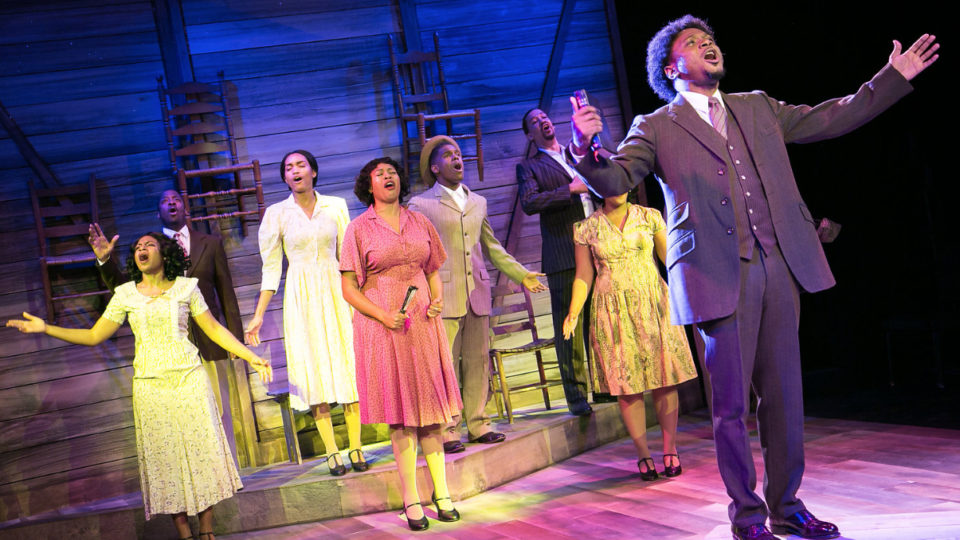 Increase your revenue
Get in touch to discover how Spektrix could help your organization to grow its revenue, just like Actor's Express
Connect With Us
Already using Spektrix?
Learn how you can use more Spektrix features to increase efficiency and income